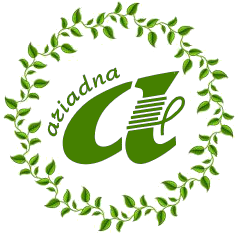 PSYCHOLOGY AID CENTER "ARIADNA"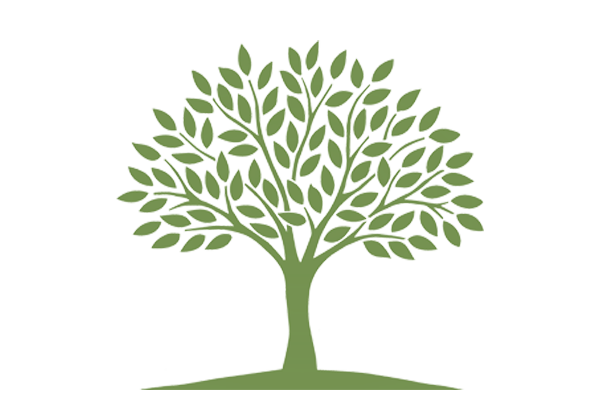 There are crisis situations in lives of every person. There are moments when we lose or goals, feel emptiness and helplessness, need support. Our psychotherapy goal is to support a client, help him/her understand the situation deeper, realize the causes of suffering and find resources that enable our clients to have fulfilling and happy lives. We are sure that every person has all necessary resources to cope with any challenges.
What is the meaning of the life? How to cope with failures and endure happy moments? What is really important and what just seems to be? Often we think that somebody should know what our mission is and what we should do in our lives to reach the happiness. We just hope that someone knows the answer to the question "Why am I here, in this world?" But this is not a question. To put a question mark is our big mistake.
"Why am I here" is not a question. It is a solution.
PSYCHOLOGY AID CENTER "ARIADNA" OFFERS FOLLOWING SERVICES:

HELP IN SOLVING PROBLEMS OF MENTAL HEALTH: DEPRESSIONS, FEARS (PHOBIAS), EATING BEHAVIOR DISORDERS, PSYCHOSOMATIC DISORDERS (AS A PART OF OF REHABILITATION PLAN- FREE OF CHARGE).

PSYCHOLOGICAL COUNSELLING.

PSYCHOLOGICAL HELP IN CRISIS SITUATIONS.

FAMILY THERAPY.

PSYCHOTHERAPY FOR CHILDREN AND ADOLESCENTS (AS A PART OF REHABILITATION PLAN- FREE OF CHARGE).
TRAUMATHERAPY.

CRISIS THERAPY.
GROUP PSYCHOTHERAPY.

PSYCHOTHERAPY IS A PROFESSIONAL HELP OF THE PSYCHOTHERAPIST TO THE CLIENT AIMED AT IMPROVING CLIENT'S WELL-BEING. PSYCHOTHERAPY OFFERS CLIENTS A WAY TO FIND CAUSES OF THEIR DIFFICULTIES AND ANALYZE THEIR EVERYDAY LIFE. IT IS IMPORTANT TO UNDERSTAND THAT THIS PROCESS IS RARELY FAST.
SLOW AND STEADY WINS THE RACE!
Price for 1 therapy-hour is 60EUR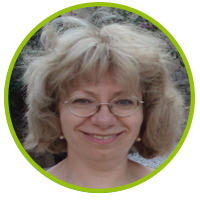 Natalja Skvortsova
Education: Master of Science, Saint-Petersburg State University, Department of Psychological correction and adaptation. German Institute of Psychotraumatology. Institute of Humanistic and Exsistencial Psyhology.
Additional training: Psychodinamic therapy and group analysis. Group therapist. Gestalt therapy. Humanistic therapy. Neuro-linguistic programming.
Leading approach: Psychoanalysis, psychodynamic approach, group analysis, cognitive-behavioural therapy.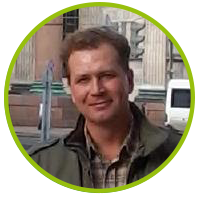 Pavel Stimmer
Education: German Institute of Psychotraumatology. Social-Humanitarian Institute. Psychologist. Existential therapy. Institute of humanistic and existential psychology (Lithuania, Vilnus- Birstonas).
Leading approach: Existential psychotherapy.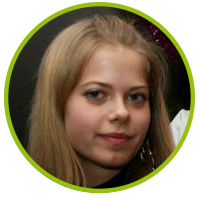 Aleksandrina Skvortsova
Education: PhD of Psychology and Neuroscience (Leiden university). Specialist of Clinical Psychology, Saint Petersburg State University. Master of Science, Radboud University Nijmegen, the Netherlands, Behavioural Science Institute.
Leading approach: Cognitive-Behavioural therapy.
PARTICIPATION IN PROJECTS


1. ESF projekt 1.0301.07-0256 "Vanglast vabanenud ja vabanevate isikute töötusriski vähendamine Ida-Virumaal mitmekülgsete tööhõivemeetmete toel"
2. ESF projekt 1.3.0102.09-0064 "Koos saame hakkama"
3. ESF projekt nr 1.3.0102.12-0414 "Võimalused innustavad saavutama!"